SWIMWEAR GUIDLINES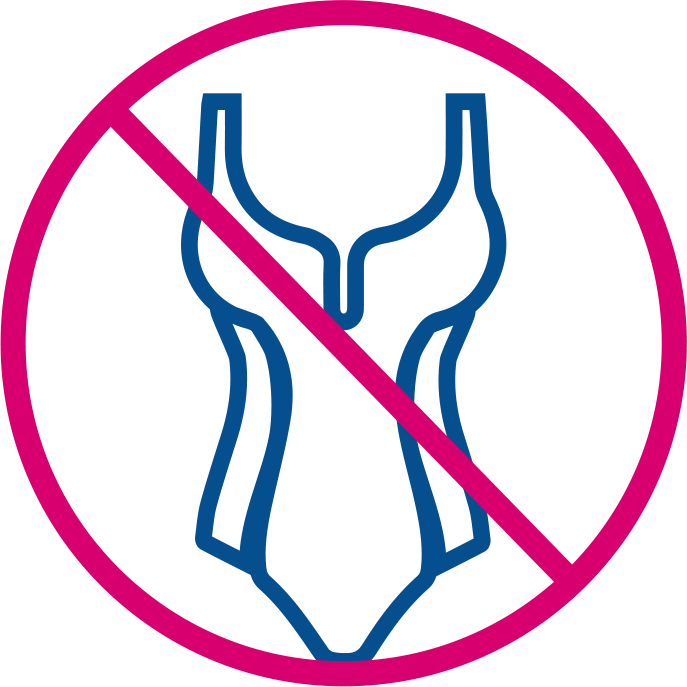 One piece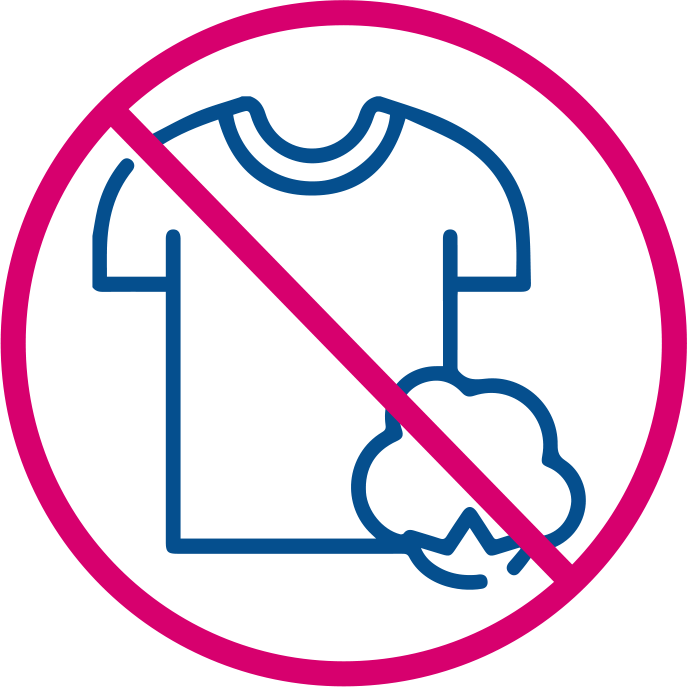 Cotton clothes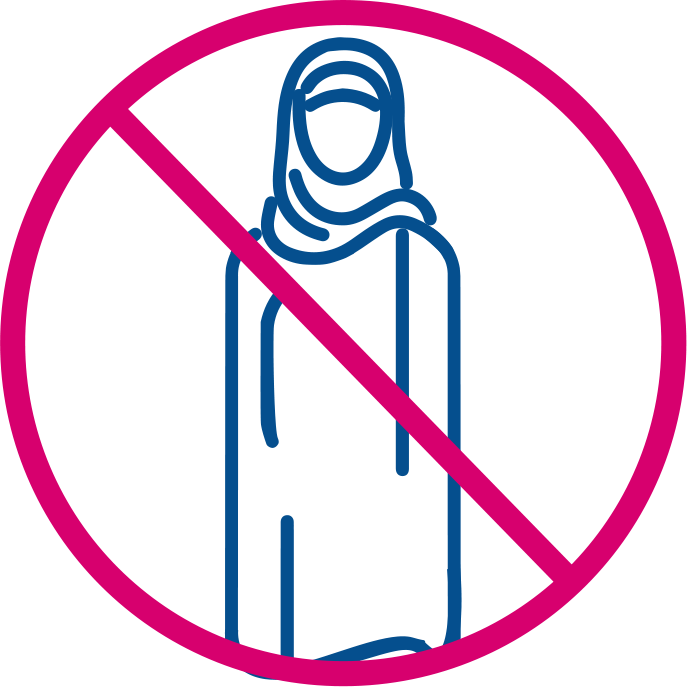 Abaya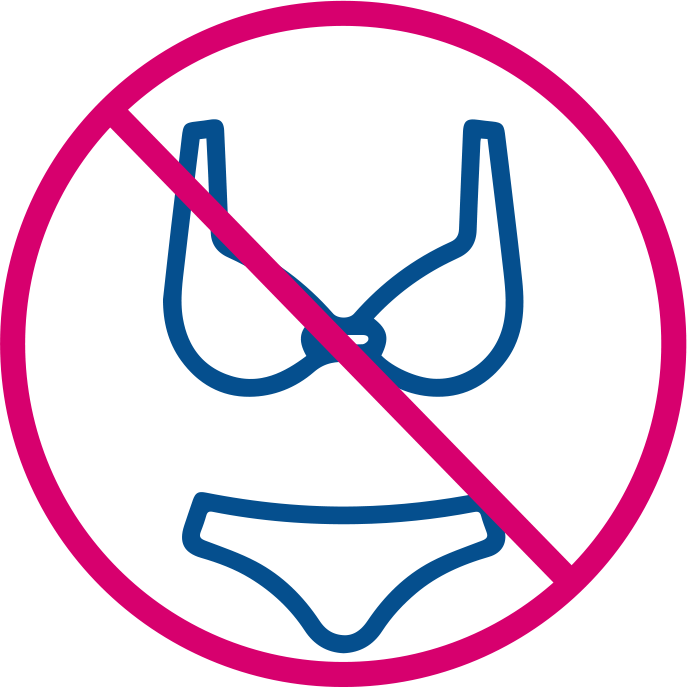 Bikini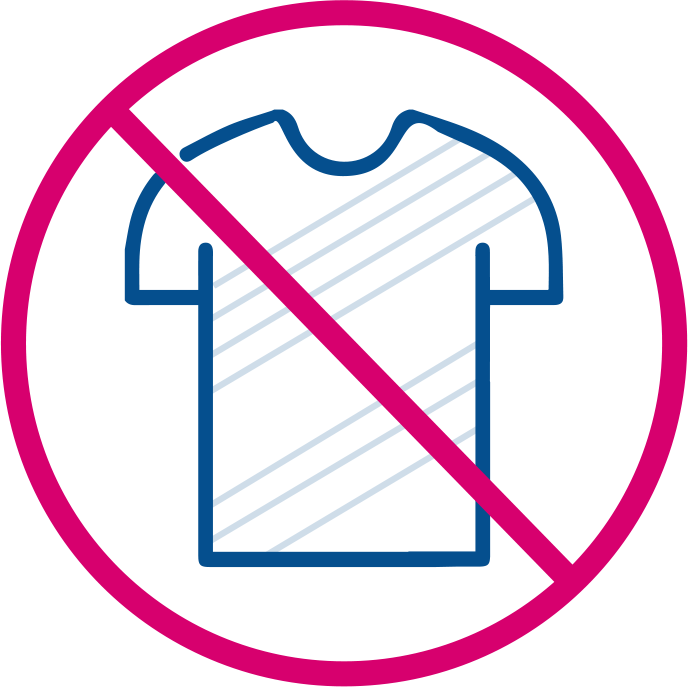 Transparent material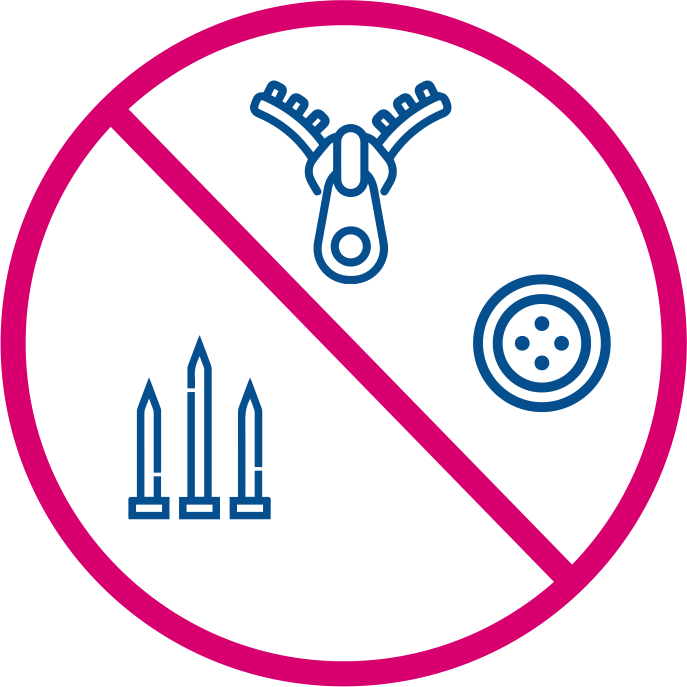 Studs, buttons or zippers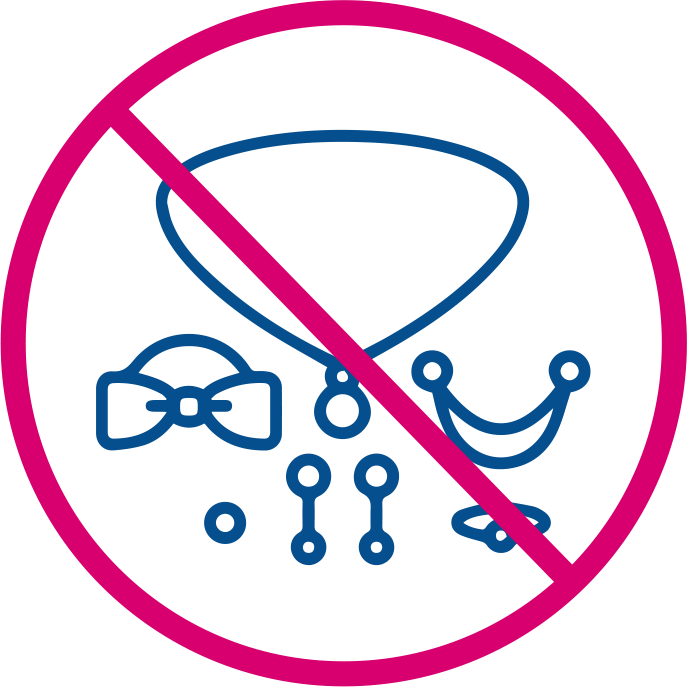 Accessories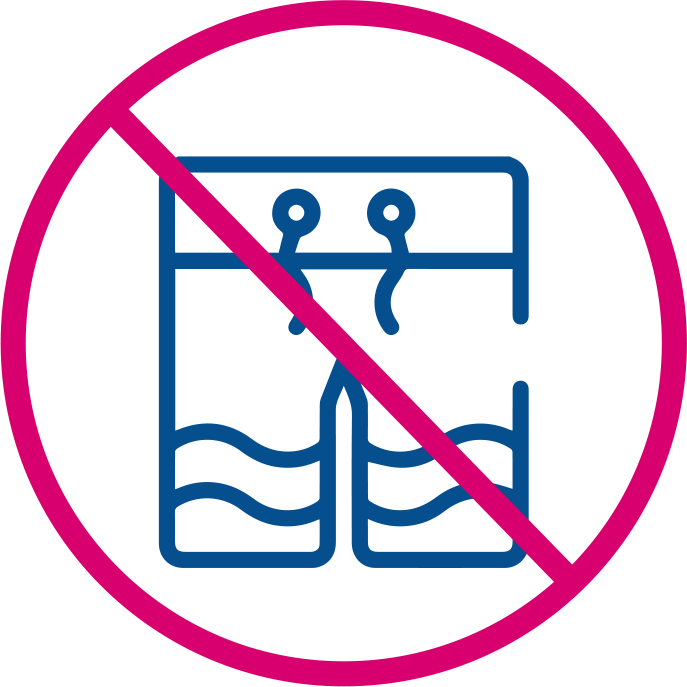 Shorts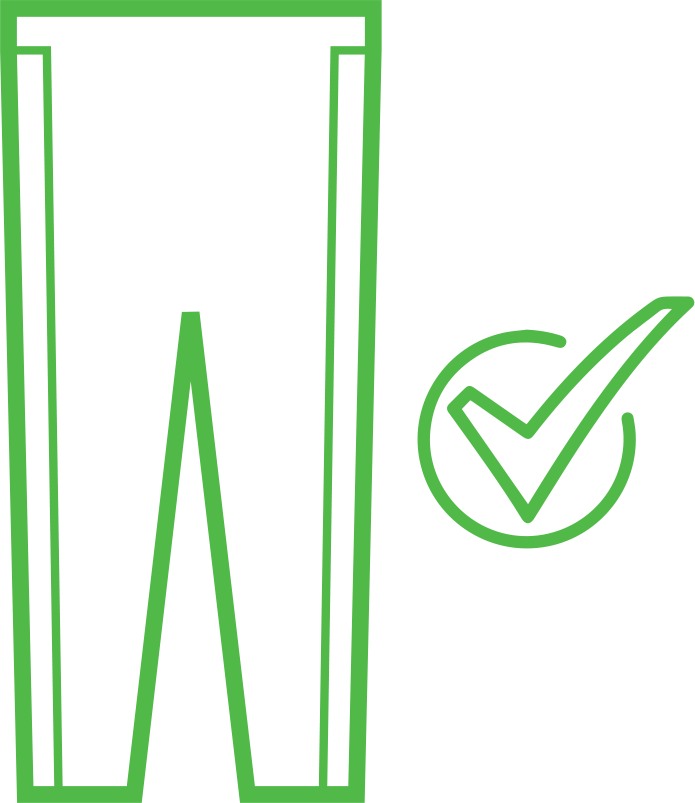 Women's swimwear guidelines.
Length. Women's swimwear should cover body skin. Top piece length reaches mid-thigh. Bottom piece reaches shin.
Material. All swimwear should be made out of nontransparent water-friendly materials. Cotton, jeans, and other inappropriate materials are not allowed.
Accessories. For safety reasons, all accessories are not allowed. Including those attached to the swimwear.